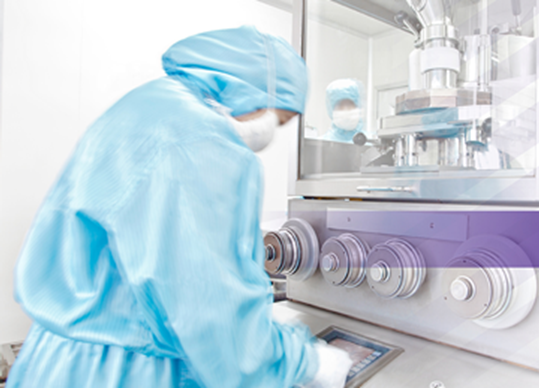 Sterile Products
For additional product information click on any of the below Sterile categories:
All of Texwipe's sterile products are designed to clean aseptic cleanrooms quickly and easily without compromising the sterile nature of those environments.
Sterile Products provide:
Gamma Irradiation to a Sterility Assurance Level of 10-6 according to AAMI Guidelines.
Lot-specific Certificates of Compliance, Analysis and Irradiation attached to each case.
Sterile Validation Documentation available upon request.
Expiration dates clearly marked on each bag or bottle.
Click below to view our Sterile Product Line brochure