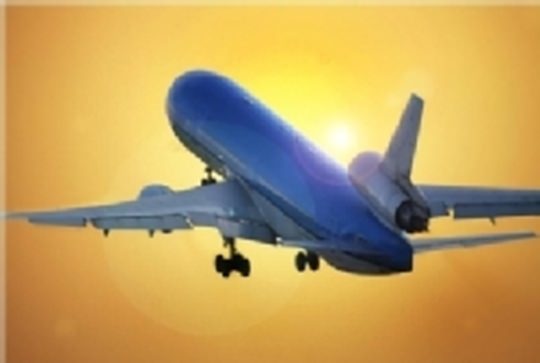 Aerospace Solvent Wipers
Texwipe's SolvSat™ canister system contains pre-wetted, AMS3819 qualified, wipers designed for industrial and precision cleaning applications often found in the Aerospace, Printing, Automotive and Marine industries. Reduce the inventory and clutter of squirt bottles and rags on the shop floor and cabinets with these pre-wetted wipers
Engineered for Safety.
Eliminating the need to dispense bulk solvents, SolvSat™ canisters and wipers reduce spill risk and employee exposure. When the last wipe has been used, simply replace with a new refill pouch.
Designed for Convenience.
SolvSat's color-coded canisters optimize the use of solvents in your processes by delivering the right amount for the task, eliminating overspray and waste.
Choice of Solvents.
SolvSat™ refill pouches are packaged in solvent resistant pouches, tested to two years, containing one perforated non-woven roll accurately saturated with IPA. Available in 6" x 9".